Discover Your Greatness: The Purpose & Abundance In-Person Retreat
March 12-15, 2023
Byron Bay, Australia
BOOK NOW
Join us for this incredible in-person retreat and a transformational experience!
Human Design
Purpose
Abundance
Alignment
Healing
Holistic Experience
Community
Located in beautiful Byron Bay, Australia on a stunning 5-acre private property.
Nestled in the hills of one of the most transformational places on Earth, this is truly a sanctuary that will offer you a private, intimate experience and everything you could ever dream from a retreat. Immerse yourself in healing, nature, community and transformation as you take the journey to discover your greatness.
Only 16 spots available!
BOOK NOW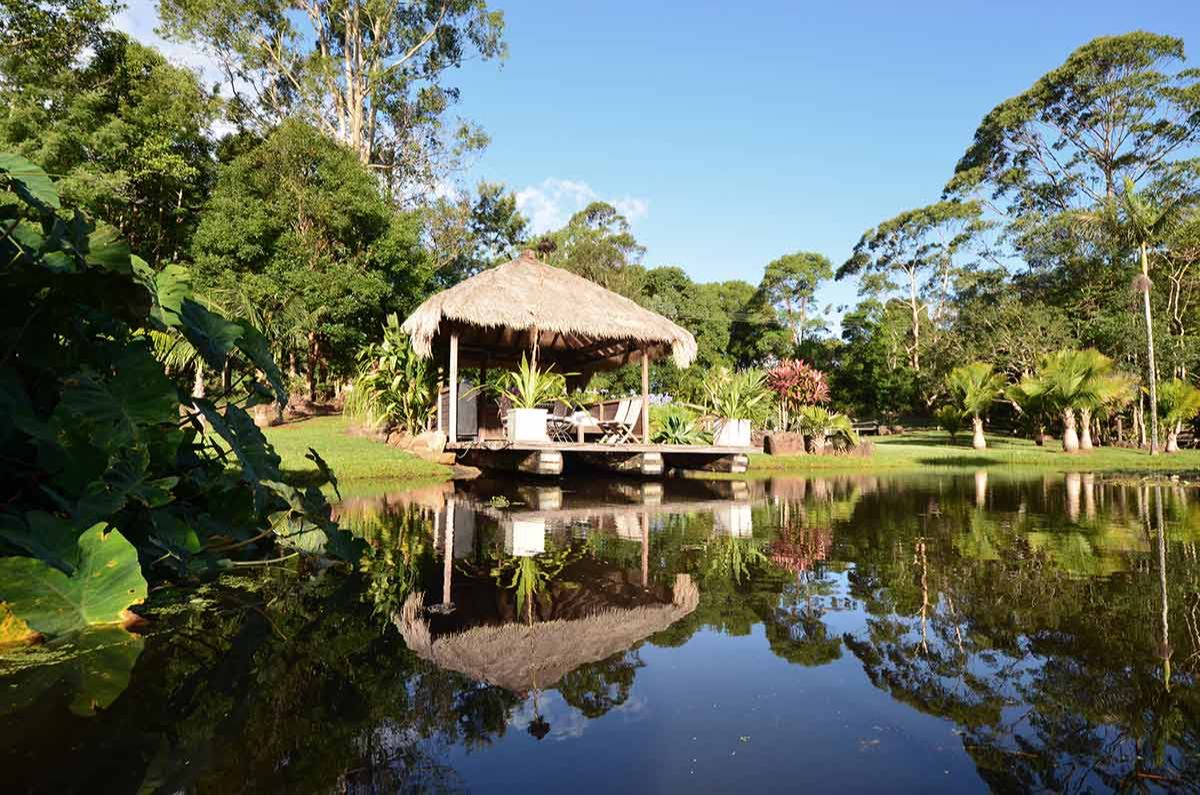 ALL of the details you need to know:
(this is for you, my Line 1 friends)
Accommodations, Meals & Transportation
Dates, Check-in and Check-out
Retreat Activities & Experiences
Ignite the
fire

within you and

discover your greatness

in one of the most

transformational

places on Earth.

Byron Bay is known to be one of the most transformational places on Earth - it has an energy that envelops you and elevates your consciousness. It's considered a sacred healing ground and embodies a holistic approach to living. Byron is home for Emma and her family, and she can't wait to welcome you and help you on the journey to discovering your greatness.

When you leave this place, you won't be the same.
BOOK NOW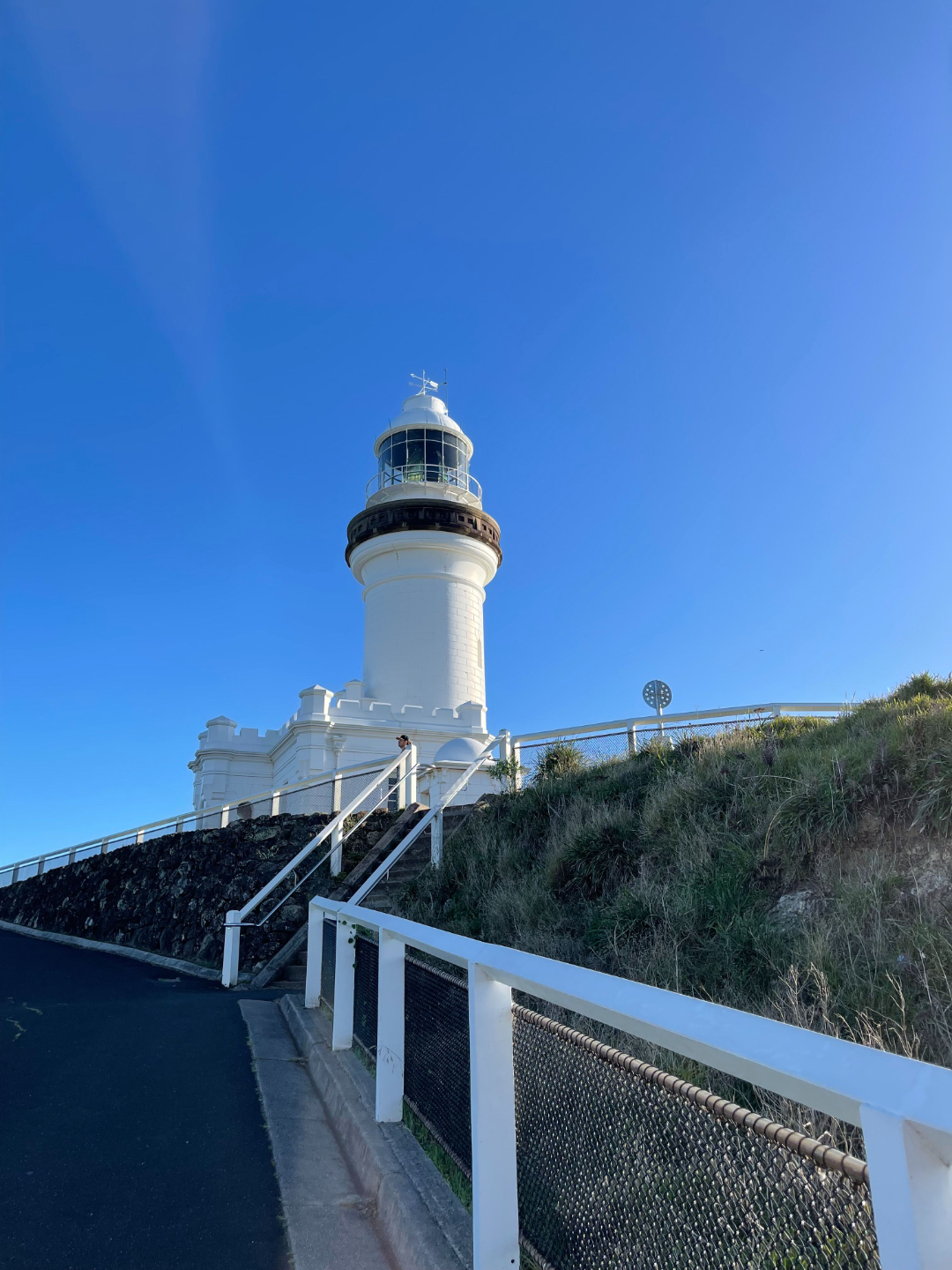 Questions? We're here for you!
If you have any questions about the experience or need assistance in any way, please email Taylor at [email protected]