The Human Design Purpose & Abundance Retreat
Ignite the fire within you, uncover your purpose and discover your greatness in one of the most transformational places on earth
March 12-15, 2023
Byron Bay, Australia
BOOK NOW
Located in beautiful
Byron Bay

, Australia on a stunning 5-acre private property.

Nestled in the hills of one of the most transformational places on Earth, this is truly a sanctuary that will offer you a private, intimate experience and everything you could ever dream from a retreat. Immerse yourself in healing, nature, community and transformation as you take the journey to discover your greatness.

Only 5 spots left!
Why Human Design?
It's a system of self-knowledge that connects and aligns you to your authentic energetic blueprint. Human Design isn't a dogma, it's not something that sticks you in a box and tells you who you should be...
Human Design is the greatest permission slip to live in alignment with who you really are, to uncover your purpose, to own your superpowers and create a life of freedom and abundance.
You don't need any prior knowledge of Human Design for the retreat, just bring an open heart and mind and settle in for an incredible transformation.
BOOK NOW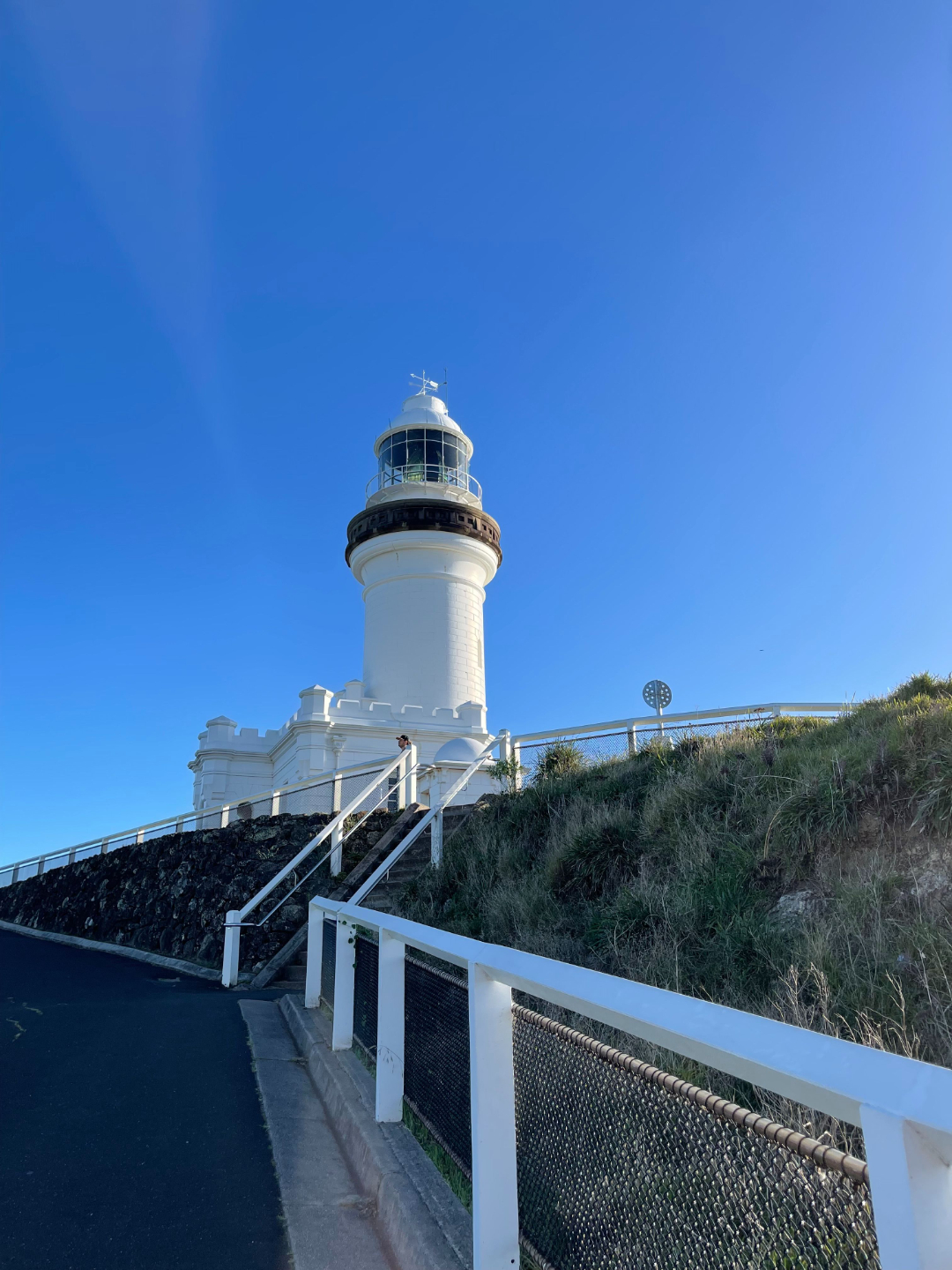 Make this the thing you look back on and say, "that was the

best

thing I ever did for myself"...
Do you want to feel connected to your purpose?
Do you want to feel aligned to the greatness within you and live authentically?
Do you want to know that you live on purpose every day and have the freedom to live life by your rules?
To you want to be in the room with other incredible like-minded people to help inspire and support you on your path?
Then come join us for this transformational experience
I'm so incredibly grateful that I wake up every day on purpose, inspired, lit up and obsessed with what I do.
And guess what?
There's nothing special about me - this can be your reality and I desperately want that for you...
During this experience, I'm leaving it all on the table and showing you everything to create the life of your dreams and get you from where you are right now, to where you want to be...
I've been where you are, I've been through the trial and error, I've broken everything just to remake it into something beautiful...
And I'm going to show you exactly how.
When you leave this experience, you won't be the same...
You're going to feel connected to your purpose...
You're going to feel abundant, like a magnetic force that cannot be stopped...
You're going to feel the fire within you ignited and empowered to move in the direction of your dreams...
We're going to be diving into everything from your Human Design to my absolute best daily practices and principles that have allowed me to have the freedom to live the life I want to live...
I'm going to literally take you through "a day in the life of Emma", and give you the actual tangible actions you can take every day to trust yourself and the Universe.
Ready for your breakthrough year? Book your ticket!
BOOK NOW
Hosted by Emma Dunwoody
Emma is a qualified Master Coach and Human Behavioral Specialist who wakes people up to the power within them using Human Design, a system of self-knowledge and guidance unlike anything else that exists.
Her vision is to take Human Design mainstream so it becomes more widely accepted than any other global profiling, behavioral or healing system — she believes it will transform personal development, education, and business forever.
Emma wants to inspire everyone to unlock their inner wisdom, take their power back and feel deeply confident in the decisions they make. This will create a population that values themselves and courageously lives their truth, which will deliver us to a new paradigm of peace, joy, and abundance.
A look at the
stunning

location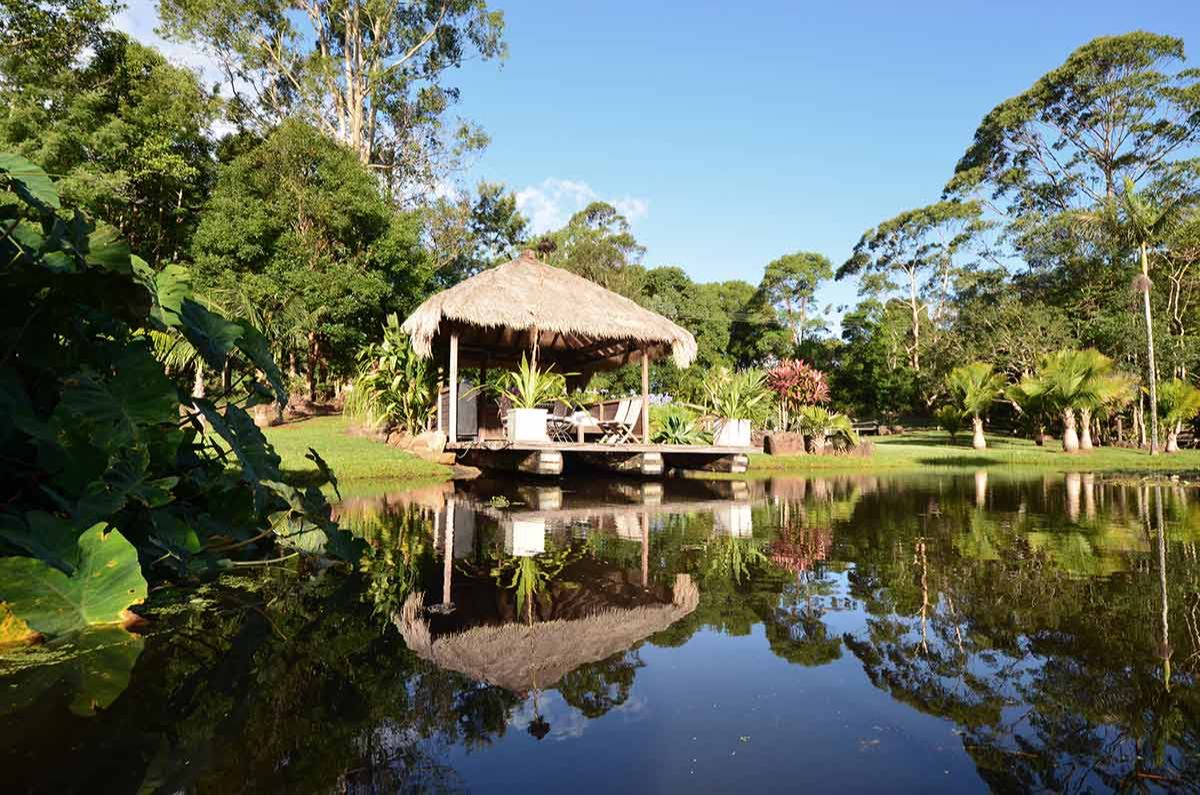 ALL of the details you need to know:
Accommodations, Meals & Transportation
Dates, Check-in and Check-out
Retreat Activities & Experiences
Ignite the
fire

within you and

discover your greatness

in one of the most

transformational

places on Earth.

Byron Bay is known to be one of the most transformational places on Earth - it has an energy that envelops you and elevates your consciousness. It's considered a sacred healing ground and embodies a holistic approach to living. Byron is home for Emma and her family, and she can't wait to welcome you and help you on the journey to discovering your greatness.

When you leave this place, you won't be the same.
BOOK NOW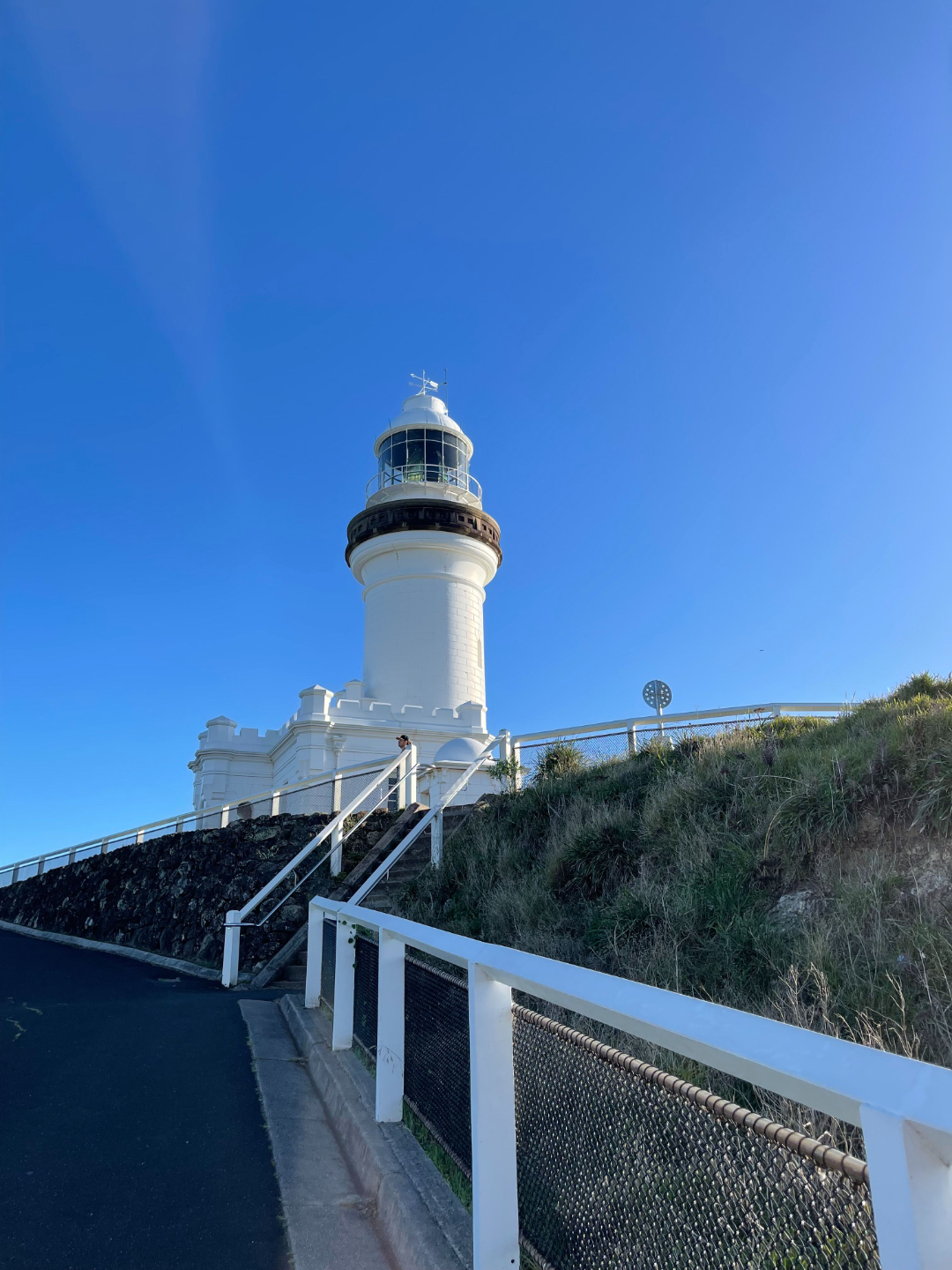 Questions? We're here for you!
If you have any questions about the experience or need assistance in any way, please email Taylor at [email protected]